"Gumshoe" refers to a detective, a sleuth.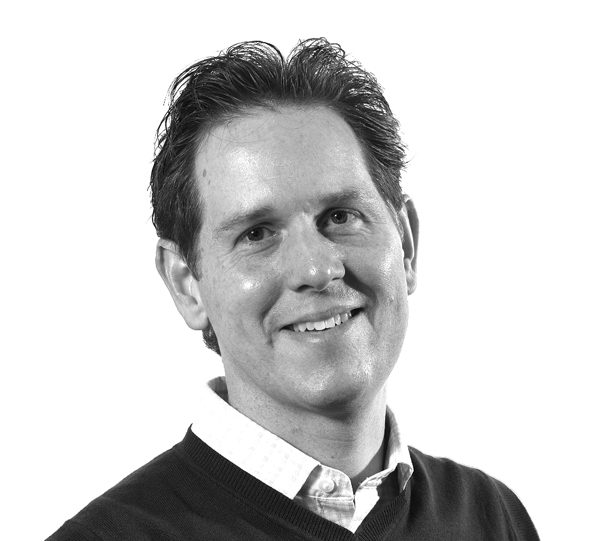 Hi. My name is Rob Fay. I am the Founder and Principal of Gumshoe Invest, a business focused on real estate investing by helping homeowners and restoring distressed homes.
So, what's in it for you? We at Gumshoe Invest want to provide a great customer experience. We achieve this by partnering with you to create a win-win opportunity. We want to help a seller who may have hit hard times. We want to help a potential investor who has money, but perhaps it is not working for him or her. Most importantly, we want to help by investing in and revitalizing communities.